A mom and trained professional, Dr. Rochelle Manangkil is the best choice to care for the dental health of the youngest members of your family. She is wonderful with kids, and is even known to sing to them to help ease their nerves!
As a pediatric dentist, Dr. Rochelle is dedicated to the oral health of children from age 1 to 18. She has the experience to care for children's teeth, gums, and mouths throughout all stages of childhood.
Her training includes graduation from UC Berkeley. Go Bears! She attended the Arthur A. Dugoni University of the Pacific School of Dentistry. After practicing general dentistry in Boulder, Colorado, she followed her dream of being a pediatric dentist and did her residency training at Children's Hospital Colorado. She is also a Diplomate of the American Board of Pediatric Dentistry.
She is passionate about making the dental health experience fun and rewarding for children, which is why she made the decision to invest in building a beautiful, state-of-the-art, high-tech office with an outer-space theme that kids love.
Dr. Rochelle is a member of the American Dental Association, the American Academy of Pediatric Dentistry, the California Society of Pediatric Dentistry, and the Napa Solano Dental Society, and has earned her Pediatric Advanced Life Support certification.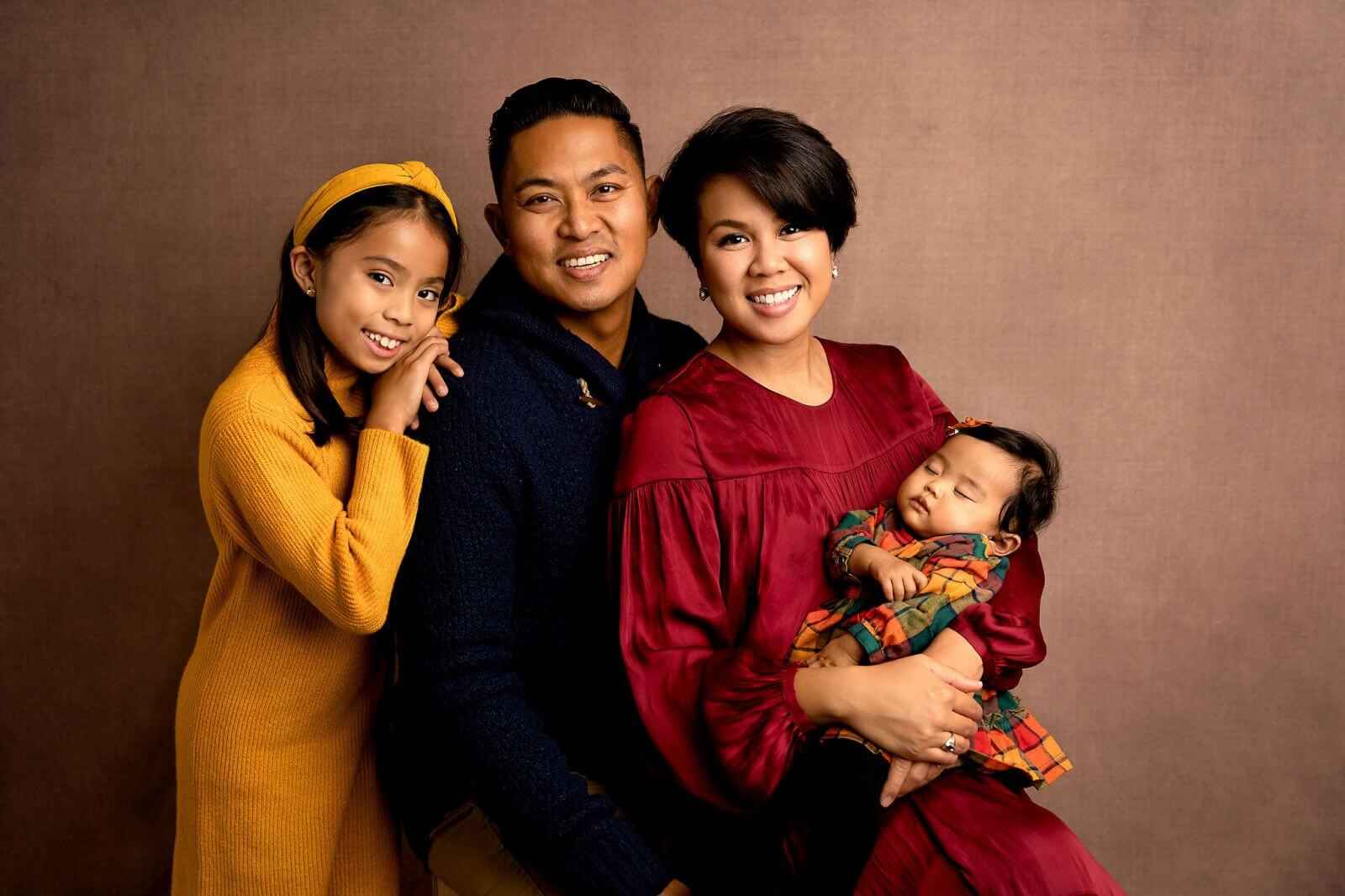 Dr. Rochelle and her husband live in American Canyon with their daughters. They chose to move to American Canyon because of its beautiful location and the warm and friendly people who live here. Dr. Rochelle and her family have already become active members of the community by participating in American Canyon Chamber of Commerce events and joining a local church family.
In her free time, Dr. Rochelle loves snowboarding, skiing, golf, yoga, reading Victorian novels, participating in choir, and spending time with her husband and daughters.